About Us
At NW Watercraft, we believe the boating life should be accessible to everyone.
Experiencing the outdoors from the water opens up a whole new world for exploration. Whether you enjoy leisurely lake cruising in the summer sun, waterfowling on a crisp fall morning, or an early morning fishing trip, outdoor water adventure is a unique experience that can be shared by all.
We're proud to offer a collection of boats and boat gear that make it easy to get out there, without the need for expensive storage or the hassle of hauling. And we're committed to continue providing our customers with practical and conscientious products that meet our standards for high-quality and responsible construction.
We're the exclusive Takacat dealer for the northwest, offering some of the most innovative inflatable boats on the market.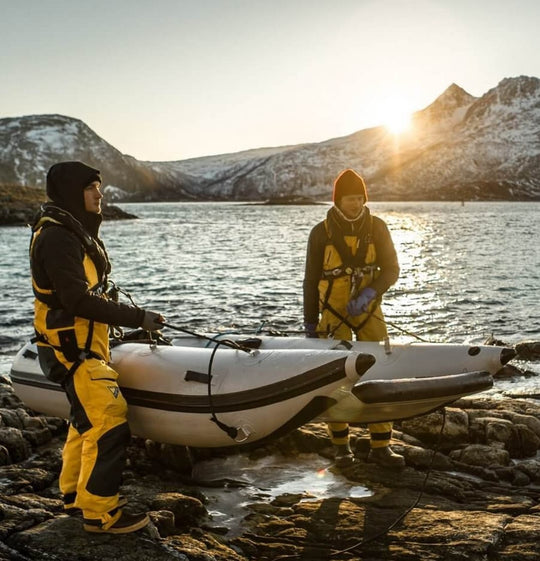 Complete Your Setup with Accessories.
Accessories can expand the capabilities of Takacat even further. Customize your setup with unique add-ons to suit your use.
Experience Awesome in Person.
Nothing compares to experiencing Takacat on the water. Set up a demo today to get a real feel for all Takacat has to offer.