We have a little of everything in stock! We also now sell Torqeedo Electric Motors!
Takacats are catamaran style inflatable boats that are safe, tough, and fun for the whole family. Perfect as a dinghy or tender for any size sailboat, power boat or Yacht. It's light weight, pack-able design makes it great for boating on lakes, rivers, ponds and oceans.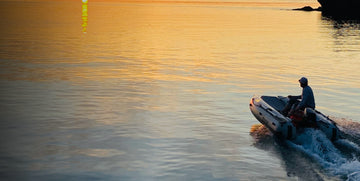 Play this video
TAKACAT LX SERIES INFLATABLE BOATS
The last inflatable boat you will ever buy.
The Takacat LX Series design and craftsmanship is unmatched. Never settling for inferior quality materials or methods, we are proud to offer an inflatable boat that is sure to perform as advertised and last longer than expected.
ABOUT US
Why NW Watercraft?
As the first Takacat dealer on the west coast, and exclusive Takacat dealer in the northwest, you can trust us for all your Takacat boat and accessory purchasing needs. We were inspired to start NW Watercraft after purchasing our first Takacat, a T300LX. We're convinced that you won't find a more versatile inflatable boat!